A choice of two strong brands
For our valued wholesale customers, we offer full branding and equipment support and a choice of two strong, well established brands.
Driven to help you succeed
We have meticulously crafted our blends and single origin coffees to the highest standards and while each blend has its own unique character, they're all equal in terms of their exquisite flavour profiles. Our business model is geared toward supporting your success, which is why we offer two distinct brands for you to choose from.
Their outstanding quality, combined with our proactive, creative and determined commitment to nurturing our business partners makes Hill Roasters the ideal coffee provider choice for your Cafe or Restaurant.
For qualified wholesale customers we can provide:
Shop & Window Signage.
Signage for Espresso Machines.
A-Frames & Menu Boards
Co-branded customer loyalty cards.
Espresso Machines & Servicing.
Take-away coffee cups in all sizes.
Posters & counter displays.
Embroidered staff clothing.
Cafe barriers and umbrellas.
Free Samples
To find out if you qualify, complete this quick survey.
We'll send you a sample pack so you can try our delicious blend for yourself.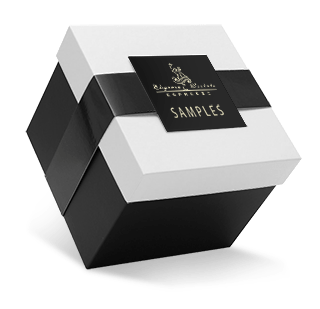 FREE Samples Contents:
Introductory Letter.
Hill Roasters Espresso 250g Coffee Beans.
6 x Eleganza Vietato 12oz Take-Away Cups.
Support Material Catalogue.
Wholesale Customer Application Form.
2 x Mystery Surprises
Alternatively you can call us for an informal chat on:
0400 500 905